Mohamed Ismail is the founder of Q - Consulting.
He has extensive experience as an HR instructor and has created a variety of HR training courses Aside from being an MBA holder; he is also certified by Columbia Southern University, in addition to holding various other specialization certificates in the field of Human Resources and Management, all from reputable academies. Having worked in multiple national and international firms, Mohamed has 20 years of hands-on experience as a corporate, training and consultancy expert. As such, he has led, directed, participated in, evaluated and controlled an innumerable number of projects in Egypt, Middle East and Africa. Mohamed believes in people's capabilities and the power to change. He has a chain of success stories in putting organizations and human capital on the right track, as well as, creating achieving strategies with market records. He manages to artfully link individual performance to strategic goals and objectives, aligning with modern business challenges. He inspires, motivates and develops manpower so as to serve the mutual benefits of employees, as well as, stake holders.
We bring more than 24 years' senior experience forging of collaborations across government.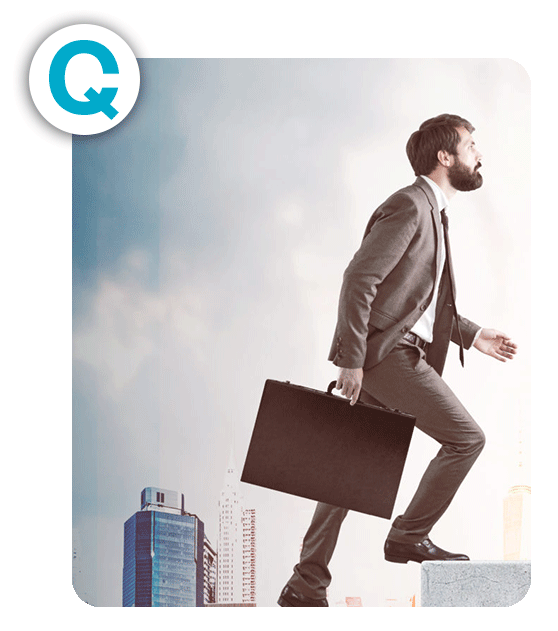 We have worked with businesses of various sizes
and have found that a common problem area for business owners is that they do not have proper HR processes or standardized systems. We heard your grievances and implemented a solution that addresses all of your human resources, people management and training needs.
To be the best HR Consultancy firm providing standardized, creative and
added value consultancy services, that best suits our clients' needs and
exceeds their expectations.
To provide our clients in Egypt, the Middle East and Africa with world-class,
nonconventional, and truly necessary HR consulting services at the highest
levels of accountability and customer focus; this is through our competent
consultants who strive to satisfy clients' needs, thereby enhancing the quality
of their human resources.
We have many reviews from our satisfied clients.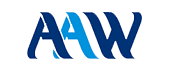 It was pleasure working with Mr. Mohamed Ismail as AAW Consulting Engineer's HR Consultant. He has a good command of HR in specific and consultancy in general. Ismail approach is professional and continues to apply his professionalism from the beginning of a task till its due time. He is very generous with his information and the outcome of his work has proven positive for the organization.
Hoda Abdel-Warith
Talent Management & Acquisition Manager | AAW Consulting Engineers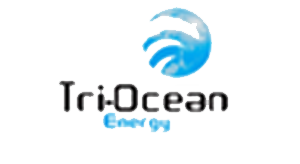 Having an HR partner who is very time-driven in providing us with our needs, while still taking the time to truly understand what we were looking to accomplish, made our experience with Q-Consulting a very positive one.
Shamel Hamdy
Chairman | Tri Ocean Energy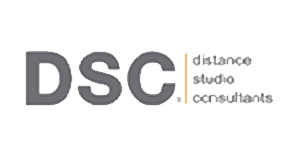 We at DSC have a great experience with Q – Consulting for 2 years, a great success story. We never felt that we work with a normal consultant but a partner.
Marwan Kamal
CEO | Distance Studio Co.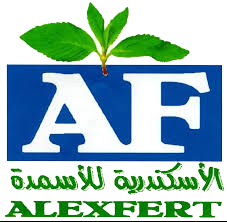 Thanks to your leadership and dedication combined with your staff's teamwork and energy, you and your staff should take great pride in this accomplishment.I really recommend your service to other companies and contacts. Our team could not be more satisfied with your service, and we look forward to continuing this relationship.
Hussein Hamad
HR Manager | Alex Fert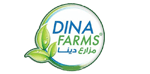 Their Quality of work compared to their cost was a significant value added to our organization, it was not a surprise for me as I had previously experienced a successful implementation with their lead consultant –Mr. Mohamed Ismail- in a previous organization.
Ahmed Shabana
Human Resources Director | Dina Farms